Now on tour!
We all know that Come From Away is based on a miraculous true story. Because of this, the musical is full of amazing characters! But who are the people who inspired this multi-award winning musical? Let's find out...
Beverly Bass
As one of the pilot's who was instructed to divert their plane to Gander, Captain Beverly Bass played a vital role in keeping in touch with what was going on with the US Air Space. However, Bass has a very inspiring story of her own... Having an avid interest with all things aero-travel from a young-age Bass was the first woman to become a captain for American Airlines! But Bass didn't stop there! Oh no, this inspiring woman continued to work herself up the ranks to become an instructor. She also made headlines across the world when she led the first all-female crew from Washington DC to Dallas!
Bonnie Harris
Although she was concerned with the welfare of the thousands of people who were descending upon Gander, Bonnie (the manager of the local Animal shelter) took it upon herself to care for the various animals that were on board the planes too! Teaming up with some other animal lovers (Vi and Linda) Bonnie spent ten hours going through all the planes, checking on each and every single animal. She also managed to convince officials to allow the animals of the stranded airplanes and move them to a more spacious hanger so she could care for them properly! Go, Bonnie!
Diane and Nick
A love story that could trump most, Diane and Nick are real-life love birds! Both stranded in Gander, fate definitely played its part as Diane and Nick were not only on the same plane but ended up staying at the same rescue center! Although Nick was from England and Diane was from Texas the pair made it work when they left Gander and are now happily married, how sweet!
Beulah Cooper and Hannah O'Rouke
Many special friendships were created in Gander, but none more so that the bond that was formed between local resident Beulah and New Yorkian Hannah. Hannah was worried for her son, who was a firefighter sent to tackle the horrific outcome of the 9/11 attacks. Beulah was a great support to Hannah and stayed with her and cared for her, in the form of bad jokes, until she flew back to New York. The bond these two women formed was so strong that they are still friends to this day!
Kevin T and Kevin J
Hilariously both called Kevin, this couple was part of the stranded passengers who landed in Gander. They were both deeply affected by their time there and when they arrived back home Kevin T (a CEO of a marketing firm) decided to emulate the kindness he was shown by the Gander locals to those around him. Every year he closed his office on September 11 and gives his employees $100 each to go and perform random acts of kindness. Kevin T's tribute to Gander has now grown into the Pay-It-Forward 9/11 foundation!
Claude Elliott
The Mayor of Gander, Claude is a larger than life character who is deeply connected to his town. He was instrumental in the organization of transporting the stranded passengers around Gander and took great care of them!
All the characters featured in Come From Away are based on real and inspiring people! Find out more about their stories by booking tickets to see Come From Away on tour!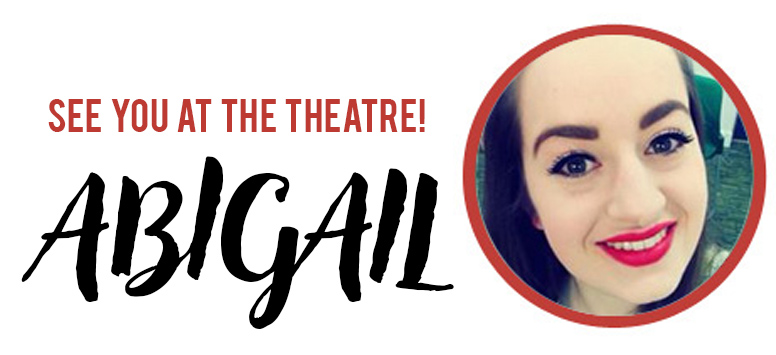 View our show pages for more information about Come From Away, Bass Concert Hall.